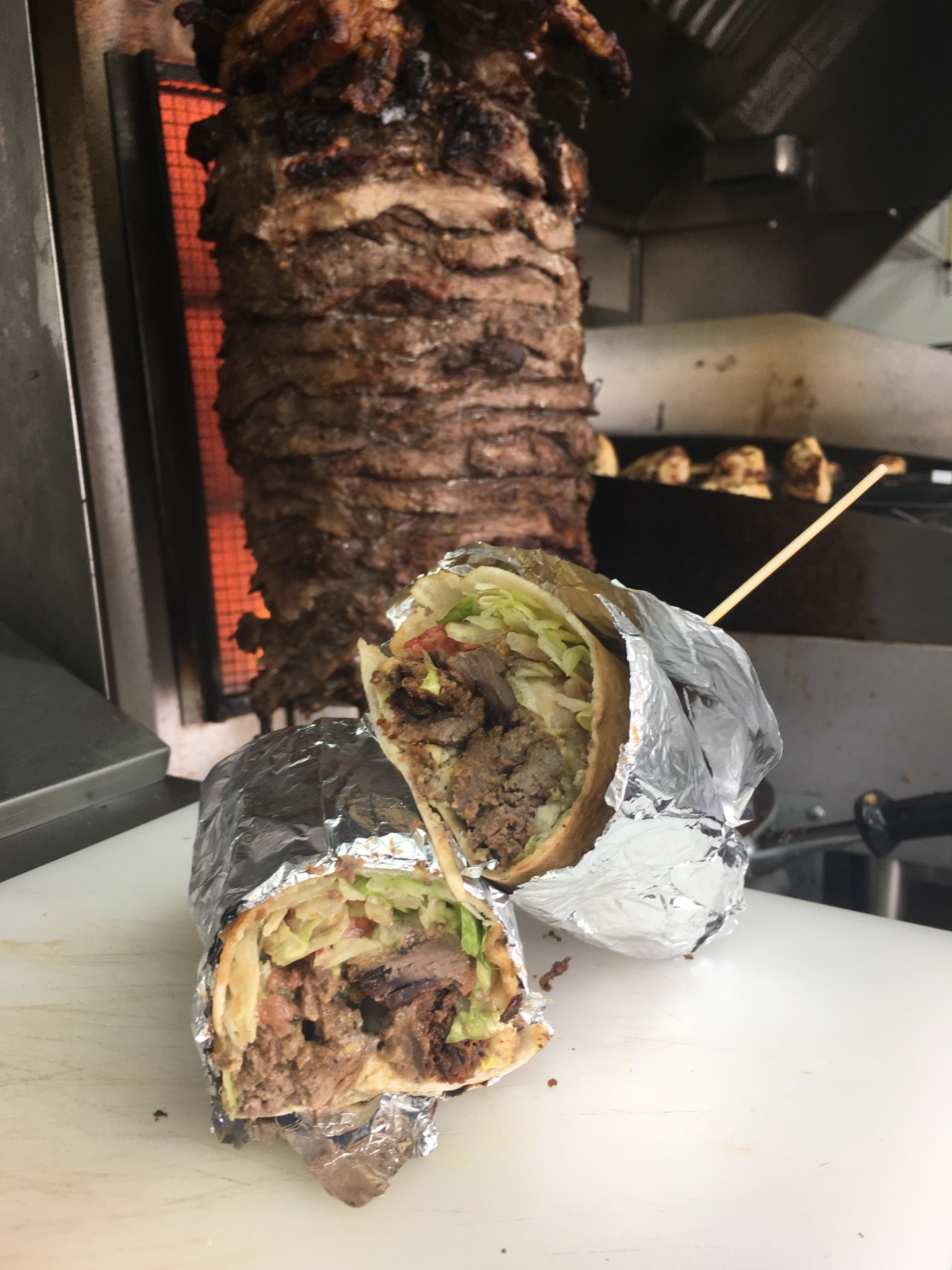 Bringing the Street Food of the Middle East to Spokane
Fresh, Healthy, and Authentic Mediterranean Cuisine
Authentic Mediterranean Food made from as-scratch-as-possible.

You will taste the freshness.
Clean, healthy, home cooking on a truck!

This has been our motto. Shawarma is a main-stay for Mediterranean food, but it is clearly missing in the Spokane Food Scene. Not anymore. Skewers has brought it.

We start with top quality beef and lamb. Prepare our own marinate, stack it on the upright rotesserie, and cook it ourself. No processed meat. No frozen store bought spam on a stick. This is the real deal.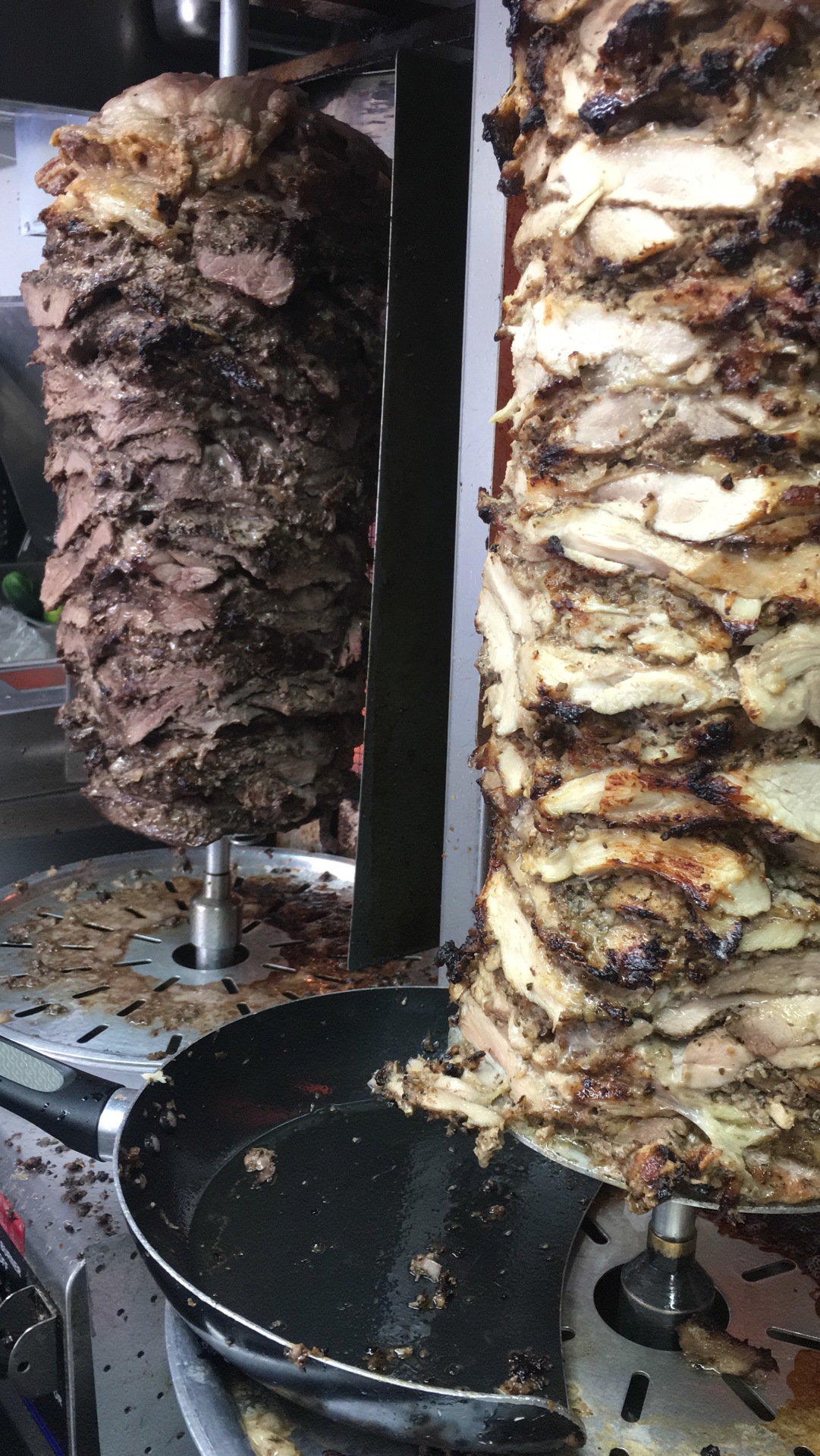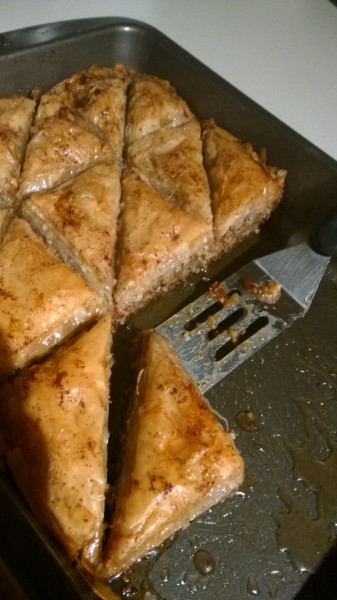 Our menu includes other Mediterranean Classics:
​
Falafel
Pakhlava (Pictured to the left)
Hummus
Tabouleh
Boureg

We make it all from scratch! Our own recipes - carefully planned to respect tradition and please your tastebuds!
​
We would love to cater your event! As small or as large as it might be - we will work with you to plan a budget and menu that works.

Your guests will be impressed and satisfied - healthy, tastey, filling food.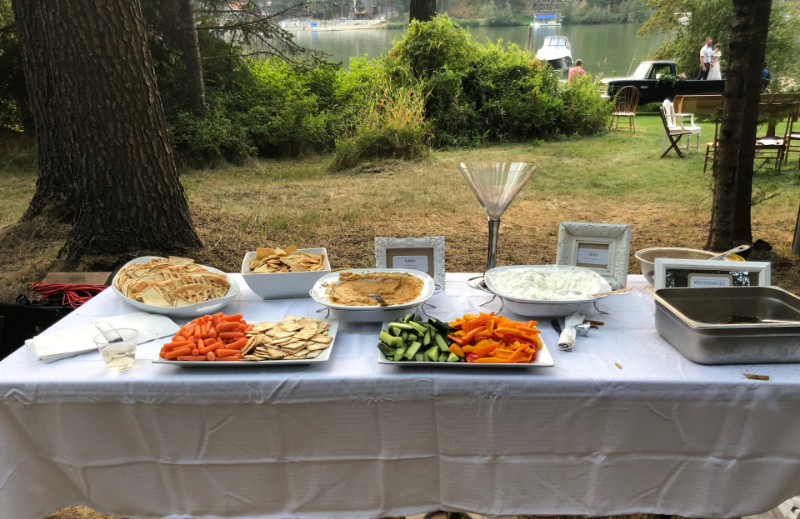 Skewers started on August 6th, 2016
As a relatively young business, we are learning new things everyday! Please feel free to graciously share with us your experience!

Encourage us or help improve us! We would love to hear from you!